WITH KOMMO,
MY TEAM DOUBLED
THEIR SALES RESULTS
Richard Roeder, CEO & Founder at
Larry Wilson
Kommo helped me integrate with my website, social media, and organize my leads. It's a very powerful tool!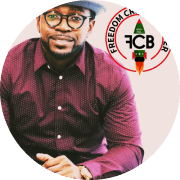 Larry Wilson
Director of Sales
Maricon Hilario
Kommo helps me organize my leads! It categorizes my leads in many ways, so I can set reminders, integrate my email with each lead, and make notes.
Maricon Hilario
Real Estate Broker
James Savitske
After using Salesforce, Freshsales, and Microsoft Dynamic CRM, we landed on and stayed with Kommo because of its simplicity, intuitiveness, ease of customization, integration with our processes, and bang for the buck.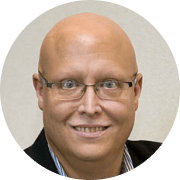 James Savitske
Customer Experience
John Gomez
Kommo is a tool that our team actually enjoys and since we adopted it, we have not had to enforce or encourage adoption, it was organically adopted and quickly. From a management perspective, Kommo has helped us become coaches and mentor to our teams as opposed to just managers.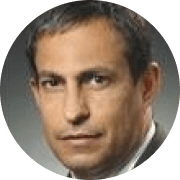 John Gomez
Founder & CEO
Maksim Klimenko
Sales teams perform better when their tools are simple and intuitive to use. This is what Kommo brings. The variety of integrations is just brilliant, especially with messenger apps. Implementing a Messenger-Based Sales strategy has never been easier. Love it!
Maksim Klimenko
Founder & CEO
Dave Knudson
We have doubled our sales volume since using it. It is very cost efficient and I recommend it highly. We didn't think we were big enough to jump into the CRM world but you have provided a great product at a reasonable price and I could not be happier.
Dave Knudson
President
Larry Certain
After using one the better known high price CRMs, Kommo offers considerable savings and for my needs a superior product.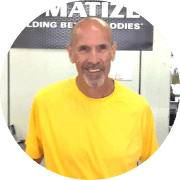 Larry Certain
Owner