Make WhatsApp your
new sales weapon

Transform WhatsApp into a powerful channel for earning revenue. View conversations with potential customers as a visual pipeline, track business relationships from stage to stage and power up communications with automation tools like Salesbot.
Unified inbox with WhatsApp
Communicate
in a single app
Kommo is a communication hub for all your valuable business conversations. Each potential customer gets their own full-featured profile where you can communicate with them using your favorite channels: phone, SMS, email or messengers like WhatsApp.
📥️ More about unified inbox with WhatsApp
NEVER LOSE
TRACK OF BUYERS AGAIN
WhatsApp's clean minimalism was built for casual chatting, not juggling valuable sales conversations. Power-up your WhatsApp for sales with Kommo — a platform built to manage all the steps of transforming potential customers into paying customers.
With Kommo, you can organize potential customers in a board-like view, categorize them with tags, send automatic follow-ups and more. Plus, once they buy, Kommo's Customer Pipeline provides tools like NPS (Net Promoter Score) for building loyalty and driving repeat purchases.
💸 More about WhatsApp for sales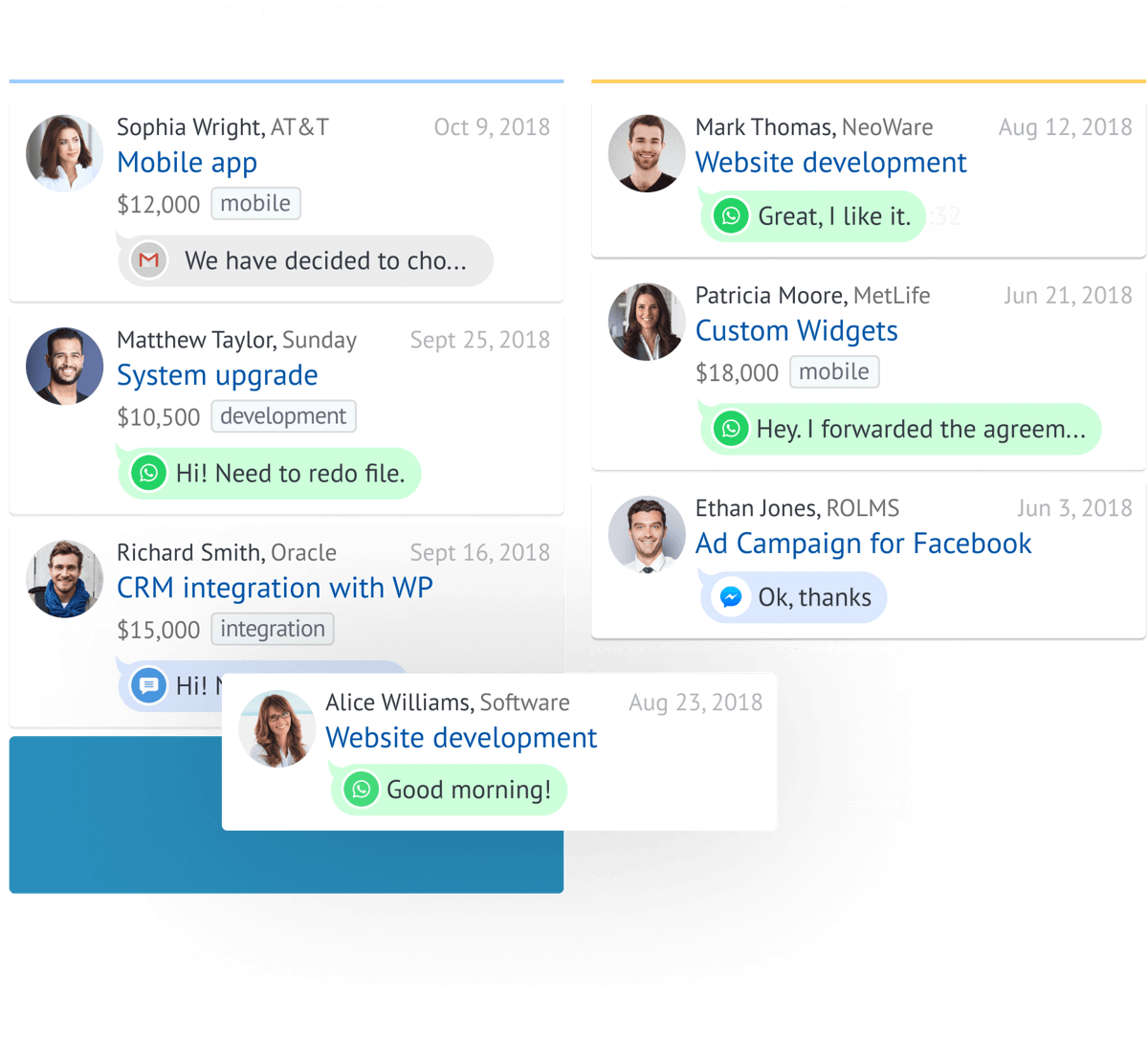 SHARE ACCESS
WITH THE TEAM
When it comes to using WhatsApp for teams, things can get confusing fast: separate phone numbers, different devices… it's a headache. That's why Kommo lets all team members share a single WhatsApp account.
And don't worry about digging through conversations that aren't yours — in Kommo, you only get notified about the leads assigned to you. However, if you do need a helping hand, you can chat with your teammates right inside the lead card.
🤝 More about WhatsApp for teams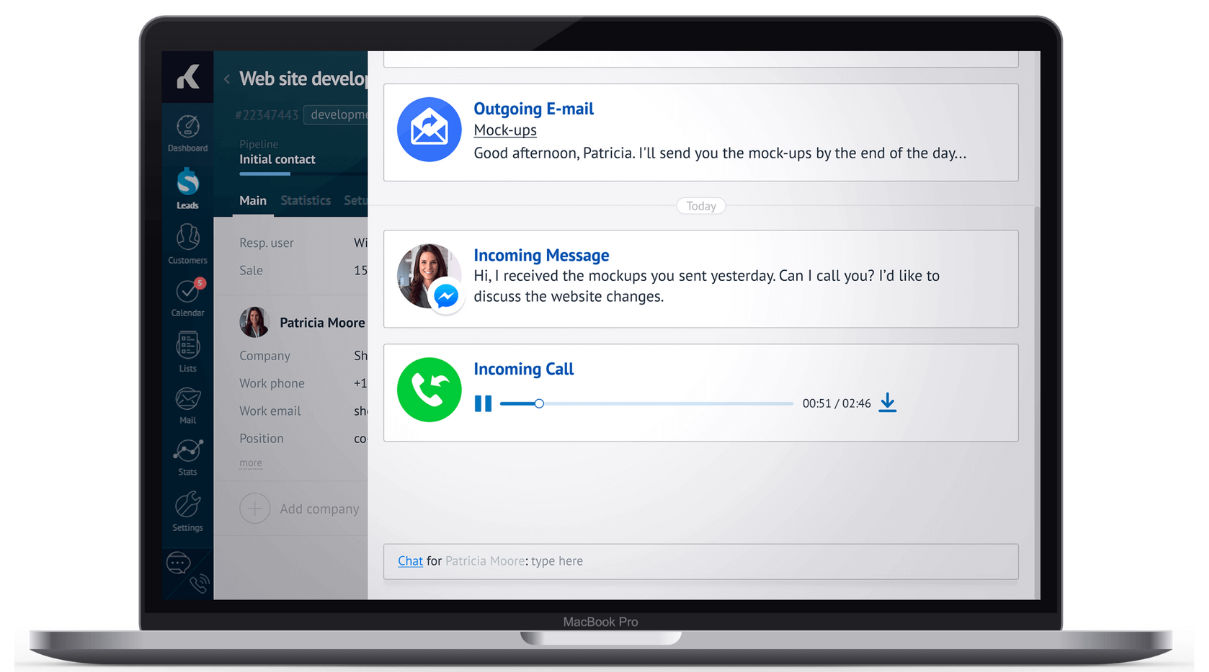 TRACK YOUR TEAM'S
PERFORMANCE
Still don't know whether anyone responded to that new potential customer? In Kommo, managers don't need to wonder — you can easily create and view tasks, open up any lead profile to see the full story and measure performance with our reporting tools.
As an admin, you also can grant permissions individually or by team, ensuring that each user only has access to what you choose.
📈 More about WhatsApp for managers
When it comes to selling, speed is everything. Accelerate your response speed with our built-in WhatsApp templates. You can automatically send messages based on triggers such as reaching a particular pipeline stage. Or grab a template while you're chatting — just start typing, and it will pop-up instantly. The best part? You can personalize templates with info from the lead's profile, so no message ever feels robotic.
📌 More about Templates for WhatsApp
Building a chatbot for WhatsApp doesn't have to be hard. Our no-code Sales bot builder makes it easy to create a bot that can collect information from potential clients, fill in their profiles, launch automatic actions and so much more.
🤖 More about our chatbot for WhatsApp
Larry Wilson
Kommo helped me integrate with my website, social media, and organize my leads. It's a very powerful tool!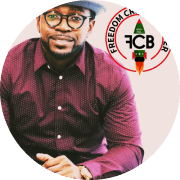 Larry Wilson
Director of Sales
Maricon Hilario
Kommo helps me organize my leads! It categorizes my leads in many ways, so I can set reminders, integrate my email with each lead, and make notes.
Maricon Hilario
Real Estate Broker
James Savitske
After using Salesforce, Freshsales, and Microsoft Dynamic CRM, we landed on and stayed with Kommo because of its simplicity, intuitiveness, ease of customization, integration with our processes, and bang for the buck.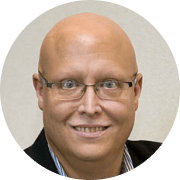 James Savitske
Customer Experience
John Gomez
Kommo is a tool that our team actually enjoys and since we adopted it, we have not had to enforce or encourage adoption, it was organically adopted and quickly. From a management perspective, Kommo has helped us become coaches and mentor to our teams as opposed to just managers.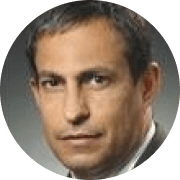 John Gomez
Founder & CEO
Maksim Klimenko
Sales teams perform better when their tools are simple and intuitive to use. This is what Kommo brings. The variety of integrations is just brilliant, especially with messenger apps. Implementing a Messenger-Based Sales strategy has never been easier. Love it!
Maksim Klimenko
Founder & CEO
Dave Knudson
We have doubled our sales volume since using it. It is very cost efficient and I recommend it highly. We didn't think we were big enough to jump into the CRM world but you have provided a great product at a reasonable price and I could not be happier.
Dave Knudson
President
Larry Certain
After using one the better known high price CRMs, Kommo offers considerable savings and for my needs a superior product.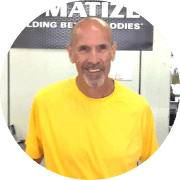 Larry Certain
Owner
More than 50k businesses rely on Kommo
Take control of your WhatsApp sales
See all potential customers in your WhatsApp CRM pipeline
Automatically send new chats to the sales pipeline🔥 HOT
Stay organized with profiles for each potential customer
Label potential customers with tags
Communicate faster and better
Communicate in the lead card — no switching apps!
Messengers, SMS, live chat, email & phone🔥 HOT
Personalized email & WhatsApp templates
Send emails & WhatsApp messages automatically
WhatsApp chatbot with AI intention detection🔥 HOT
Manage your team
Create and manage tasks
Set goals & measure WhatsApp performance
Assign a responsible user to each lead
Control access for users & teams
Share WhatsApp access with the whole team🔥 HOT
Chat with colleagues inside the lead profile
Keep customers coming back
Track existing customers in the Customer Pipeline
Build loyalty and upsell with WhatsApp CRM follow-ups
Measure satisfaction with NPS (Net Promoter Score)
Offer unparalleled support with live chat🔥 HOT
🏎️💨 Test drive Kommo free for 14 days. No credit card required!